Tosha Ferris completed a Bachelor of Arts in Psychology from the University of New Brunswick in 2006. She is currently working on her Masters in Applied Behavior Analysis. Tosha is currently apart of Fundy Professional Clinics - Behavioural Support Unit that provides intensive behavioral intervention to children that are emitting a high rate of challenging behavior. The Behavioural Support Unit is designed to increase the quality of life for their clientele by teaching socially-communicative replacement skills, while eliminating occurrences of challenging behavior. The Behavioural Support Unit teaches children to learn new skills one step at a time.
Tosha is also a Clinic Supervisor at Stepping Stones Fundy Region Inc. She is responsible for overall management and supervision of her clients. Working directly with clients, families, and staff, she facilitates and participates in a multi-disciplinary team approach for each client. She is responsible for developing individualized treatment plans. These treatment plans target objectives based on the child's strengths, needs, and current developmental goals. Her work also includes continuous evaluation and charting of progress against the developed objectives.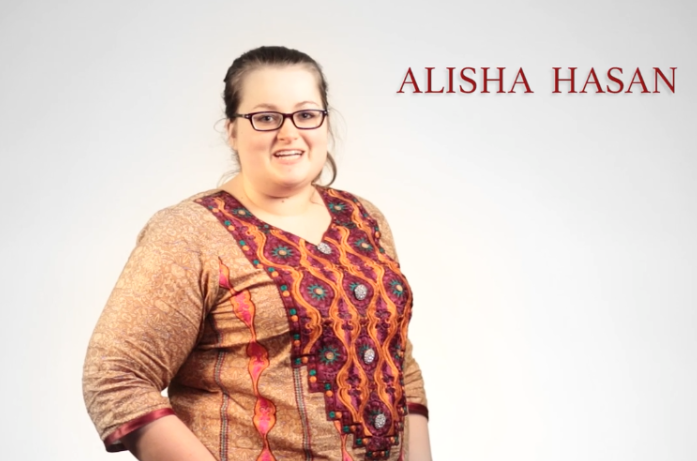 Alisha Hasan has her Master's of Applied Behavior Analysis and Intellectual Development and Disorders from the University of Kent, England. She is a Clinical Supervisor at Fundy Professional Clinic and has over 10 years work experience for children diagnosed with Autism. She currently works in a behavioral support unit that provides positive behavioral support for children with Autism who have severe challenging behaviours, self-injurious behaviour and language delays.