*Names have been changed
Let me try to paint a picture for you. There are so many funny little things that happen when you work with littles. You and I both know that they can think up some of the most imaginative things. Well, today was no different. I was working with these adorable three year olds, we were all chatting about birthdays and how old we are. I said to the little girl next to me,
"Hey Ella, you are 3 years old, right?",
assuming she would respond with a "yes!". Nope, she tacked on 10 years and turns to me with a very serious expression and says;
"Dylan, I am 13!"
I chuckled a little, looked back with a smile and said;
"I am pretty sure you are 3 sweetie".
Ella turns to me, not wavering in her confidence and states,
"No Dylan, I'm 13, Laura told me I'm older!"
Confused, I asked; "Older than who?"
She replies; "Older than myself!!!"
Then keeping that same confidence she turns from me and struts away.
This story has stuck with me ever since and never fails to put a smile on my face. Our kids say the funniest things, it's what makes my job so much fun!
More Sweet Stories Below: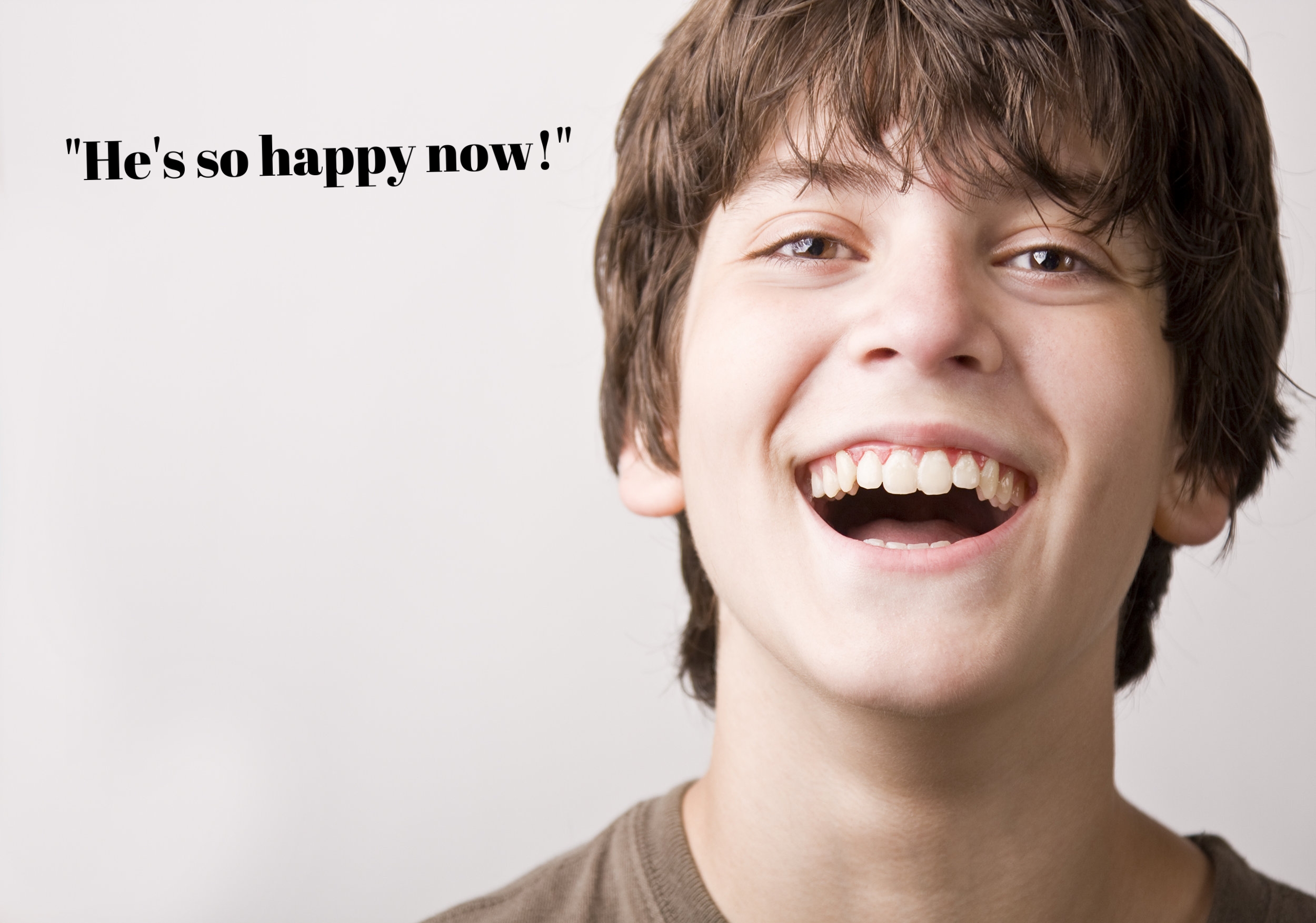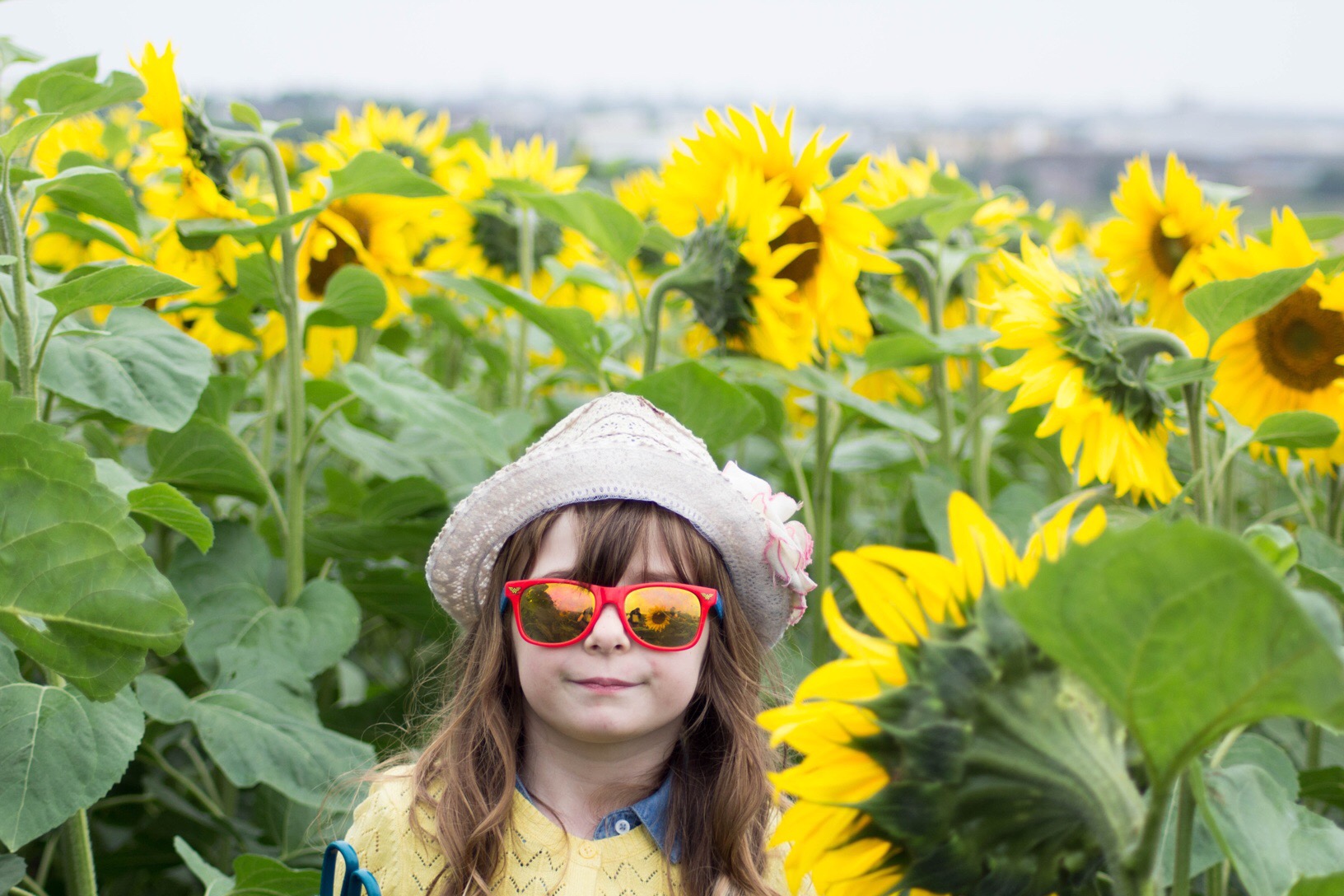 Sign up for our Challenging Behaviour Workshop! Early Bird Pricing Until: Nov. 1st